Blog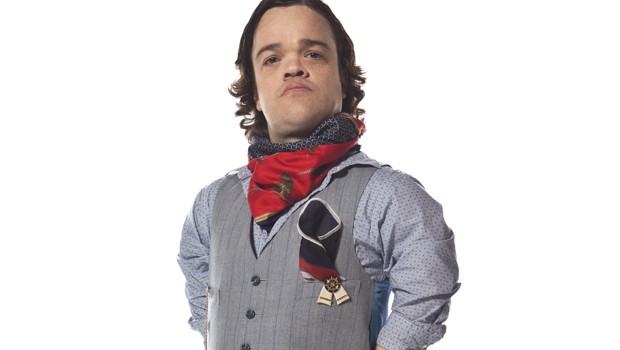 Published on April 12th, 2013 | by Jill
0
Love from Limited Release Podcast and More
We love Limited Release Podcast
And Candice has loved us back since The Spam Scam.  Nick?  Not so much. 🙂  But he's finally come around!
In the  Fifty-Seventh (!) Limited Release Podcast, Nick admits to enjoying The Haunted Library.  Nick particularly loved Jordan Prentice's portrayal of Henry O'Henry.  Tally ho!
Needless to say, we are delighted!  Also about the arrival of Silvio Victor Soch.
We've had some other fun press lately.
Technologically savvy, emotionally complex, and intellectually substantive, Ruby Skye, P.I. gives us something that no other show does: characters that a young audience can admire for the right reasons.

Toby Burns: A Ruby in The Rough
There was a really awesome piece on the Sixth Wall blog: A Ruby in the Rough.
Reviewer Toby Burns gives Madison some well deserved praise: "No real appreciation of Ruby Skye is possible, however, without mentioning Madison Cheeatow, the gifted young actress who portrays her.  Cheeatow's emotional grounding within the role allows her to explore serious themes of maturation and responsibility while remaining an easygoing guide and companion.  Her combination of youthful buoyancy and thoughtful elegance helps layer Ruby and the show as a whole."  Indeed!
Our friends over at girlworks and Press+1 picked up the news of our LAWebFest win and our friends at iKids noticed our nom for a Youth Media Alliance Award of Excellence.
We've also seen coverage lately in Playback and MediaCaster.