Blog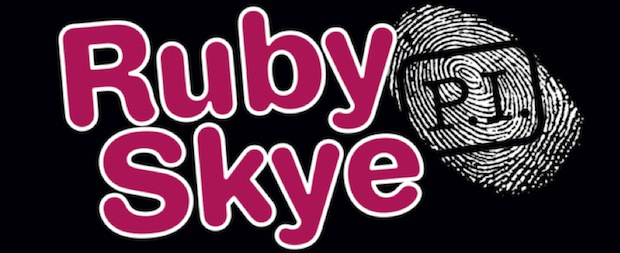 Published on July 12th, 2010 | by rubyskyepi
0
Setting Up Shop at Ruby Skye PI
Here we go.  A new blog for a new project.
Ruby Skye PI a brand new digital detective series coming to a world wide web near you in the fall of 2010.  Ruby Skye PI is a product of Story2.OH and is being produced with the support of the Independent Production Fund.
It is a transmedia featuring a 15 year old detective, Ruby Skye.  The web series, currently in pre-production, will be online this fall.  Ruby's sister, Hailey, has her own web series, Hailey Hacks, online now.
Coming soon, many more media to build the franchise out onto many platforms.
Ruby Skye P.I.
Written by Jill Golick and Julie Strassman-Cohn
Executive producers: Jill Golick & Karen Walton
Producer: Kerry Young
Director: Kelly Harms