Be A P.I.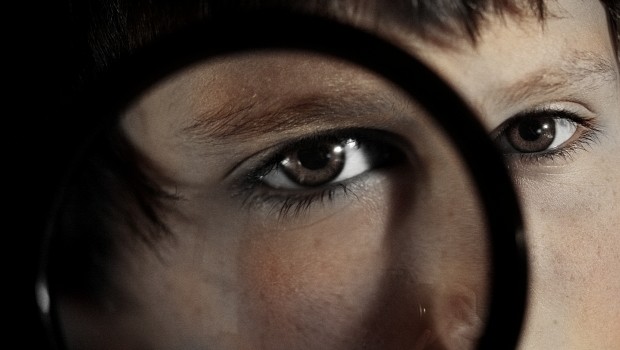 Published on September 16th, 2014 | by Jermain
0
Be a PI: Observation
 "You have seen but not observed" 
                                          -Sherlock Holmes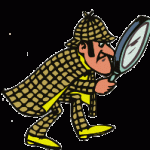 What is Ruby Skye's, Sherlock Holmes', and Veronica Mars's greatest skill?  Observing their world. Observation is more then just seeing what's around us.  A top P.I. takes in all the information from all five senses to know their environment. Particularly the main three: sight, smell and sound.
But it's not enough to just  take in the sounds, smells and sights around us.  As P.I.'s we must pay attention to all  the little details. It's important to take everything in.  When we closely observe our surroundings we see all the unique characteristics of everything around us.  Paying close attention to these little details is what can make or break a case.  As Certified Legal Investigator Ronald L. Mendell says, "When reading a "familiar scene," you'll spot the little details that will break a case: the discarded matchbook, the crumpled gas receipt…"
At your next crime scene ask yourself these 4 observation boosting questions.
1. What are you looking for?
3. If its a familiar scene, how can you look at it differently
4. If this is a new scene, what can you find that is familiar
5. Would it help if you broaden, or narrow your search?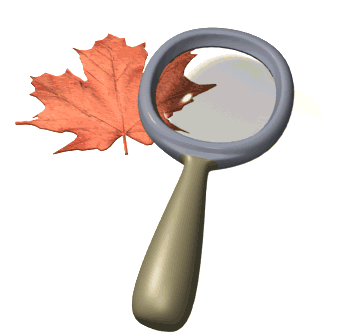 Here are Links to some fun Observation games that will help hone your skills.
Mysteries of Sherlock Holmes Museum 
Sherlock! Hidden Tableaux