Be A P.I.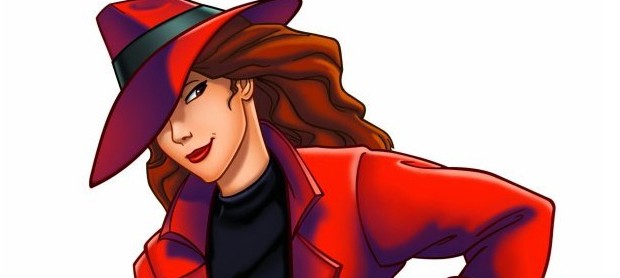 Published on September 8th, 2014 | by Mike
0
Spy-Fi Mods: Homework Help to Fix the Ho-Hums
Carmen Sandiego is a world-traveling, time-hopping criminal genius who has a web of henchman known as V.I.L.E. that narrowly escapes capture as important people and events of our history come in to their thievish grasp.
A series of video games was created in the late 90s–some of you may remember, as they were popular well into the 2000s–where the player becomes a super-spy with unlimited resources sent to track down and seize these baddies before they can succeed in their evil missions.
The games made learning feel like an action-adventure around the world and backward in time.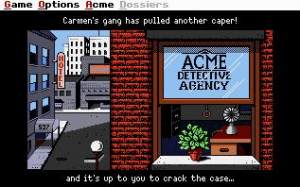 You can too, or you can help your siblings, if we approach projects or homework with a similar style. Use these three homework help tips to help you on your way!
1)   Tick Tock Tick Tock: Find an egg timer in the kitchen, or set your cell phone alarm to, say, forty-eight minutes. Challenge yourself to complete your task—be it homework or housework, or even a personal project—before time's up! For added intrigue, have a sibling or parent set it for you, without telling you how long before it goes off! Add side-mission time extensions if you need to, so you don't stress out and it stays fun.
2)   Crack the Code: Got a long list of equations in your math homework to work through? Pretend it's a sequence of numbers as part of a combination needed to open a locked door, or to defuse a ticking time bomb. Can be used with Tip 1!
3)   Spy Tech Net: When working on a group project, compare each team member's task to a different spy-movie character: the Hacker, the Gadget Man, the Master of Disguises, the Document Expert, etc. It can spice up the average group meeting, and come on—we're never too old to role-play!
Whether you're chasing Carmen Sandiego for Internet points, or you're  working hard on homework for all-important grades, the process is made easier if you can de-stress the hard parts with a little fun of your own.