Because I Am A Girl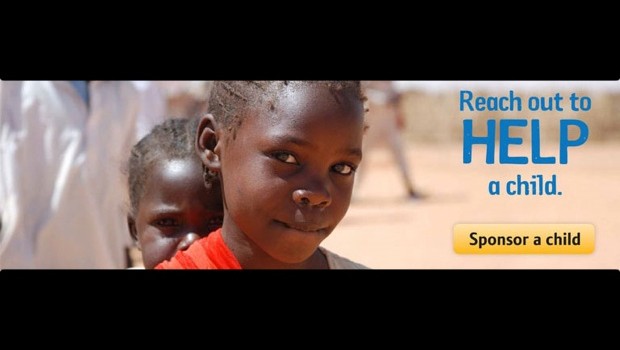 Published on January 1st, 2013 | by Cindy
0
An Awesome New Year's Idea: Sponsor A Girl
The Plan Canada and Because I Am A Girl you can sponsor a girl.
This blog has talked a lot about the impact one girl can have on the world. Imagine if you could see pictures of that girl and learn about the changes she is making?
Because I Am A Girl has a way for you to do this! Sponsor a girl and you will get to see how you are changing not just her life, but the lives of the people around her too.  What a great way to celebrate the new year!
What does it mean to sponsor a girl?  You give $37 a month to provide one girl with food, water, health care and education.  You can exchange letters with the child you sponsor, share pictures and learn about her family and community.

If sponsoring a girl sounds like something you'd like to do, you can throw a fundraiser to raise the money.  Or you could get your whole family to contribute to the project.  It's even something a school could do together.
Remember, a healthy and educated girl can do a lot for her family, her community and herself. So, you're actually helping a lot of people, not just the girl you sponsor.
If you are interested in sponsoring a girl, check out the Because I Am A Girl website for lot more information.