Because I Am A Girl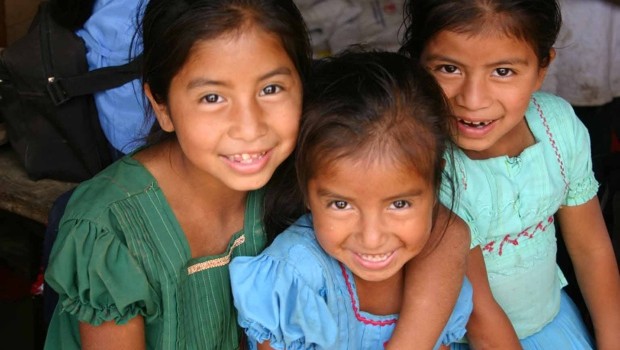 Published on September 18th, 2012 | by Cindy
0
Why Girls?
Why is Because I Am A Girl so excited about helping girls?
That is a very good question, and one the folks at Because I Am A Girl love to answer.
Girls are an important part of any community, yet they are not treated that way. In many developing countries, where resources are already scarce, boys get treated better than girls. Often, the community believes males are important because the earn money for their families.  Women's work — cooking, taking care of kids, looking after the home — is seen as less important work.  This means boys are more valued than girls.
When things like education, proper nutrition and clean water are scarce, they go to boys not the girls.
The statistics tell the tale, in poor countries around the world girls are hungrier, poorer  and get less schooling than boys. That is totally unfair!
BIAAG works to change this inequality and show people around the world that girls deserve the same rights as boys. Supporting girls gives them the tools to help their communities.
Girls in developing nations are a powerful force. Women re-invest about 90% of their incomes back into their communities, whereas men put in less than 40%. Why? As caretakers, women buy more food, clothes and other goods. That means the money stays in the community.
Girls who get to go to school grow up to be healthier mothers who have healthier children.
But there's another why girls question.
Why is Because I Am A Girl asking girls to help girls?
Because we have the power to help.  We're smart, educated, organized and we care about others.  There are lots of ways you can help.  Raise some money, make a donation, wear a t-shirt, spread the word.  Learn more at the Because I Am A Girl website.
Why girls? Girls are the future!