Because I Am A Girl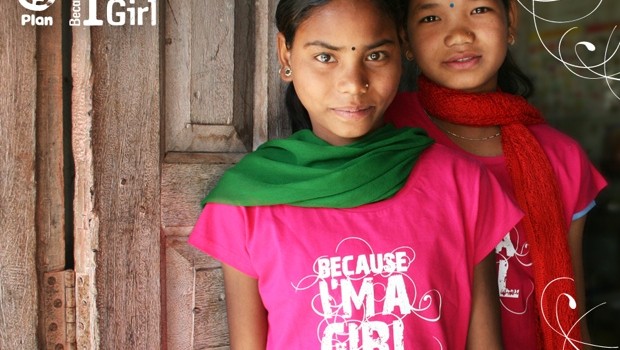 Published on October 23rd, 2012 | by Cindy
0
Because I Am A Girl – Anisha's Story
Because I Am A Girl has changed the lives of a lot of girls.
I could toss a bunch of numbers and statistics at you, but that stuff can be boring. Plus, hearing stories about individual girls can help you understand what kind of help they need, as well as what one girl can do for her community.
Anisha's story is pretty amazing. She grew up in Indonesia where there is an enormous landfill filled with garbage.  Thousands of people — especially girls — spend their time looking through the garbage for things they can sell for food.
Anisha knew this was not a good life for a young girl. She wanted other girls to have a better life than her. When she grew up, she decided to open her own art studio called "Studio One For All". This is a place where girls could get some education, learn new arts and have a place to make friends. When this place opened, it helped about 50 girls.
Over the years, Anisha's studio did so much good for her community, that she was given money to maintain it from groups like Because I Am A Girl. Studio One For All now helps over 150 kids. It provides health-care, like free medication, and is open to her entire community.
Anisha is a good example of how one girl can help so many people. With your help, Because I Am A Girl can help more young women like Anisha!
Make a donation to Because I Am A Girl through Hailey Skye's campaign today!