Cast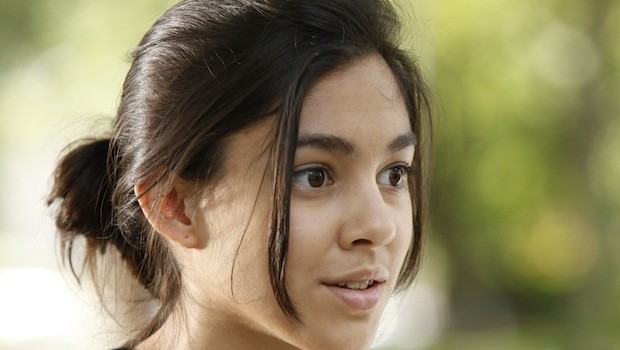 Published on October 25th, 2010 | by JulieG
0
Madison Cheeatow
Sixteen-year-old Madison Cheeatow is a student at a Toronto high school for the performing arts.
Her love for performing started at an early age with various school stage plays and local musical productions.
Madison is thrilled to be a part of Ruby Skye P.I., and to be working with a spectacular group of very creative people.
This will be her first on-screen role — and the process has been incredible so far!