Cast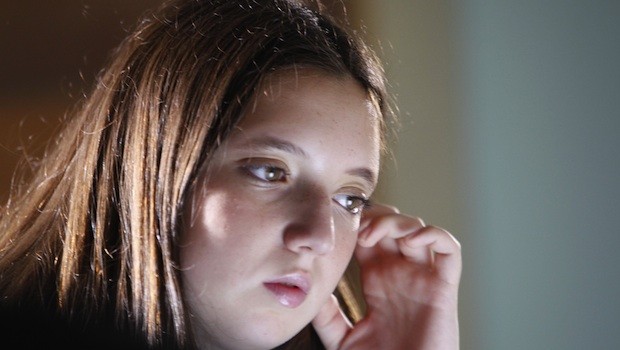 Published on October 25th, 2010 | by JulieG
0
Marlee Maslove
Thirteen-year-old Marlee Maslove loves singing, dancing, acting and dogs.
When she's not online, Marlee is on stage, often at the Randolph Academy where she was a member of the Randolph Young Company for four years, performing in Joseph and the Amazing Technicolor Dreamcoat, Schoolhouse Rock, Free to Be You and Me and most recently in Really Rosie as Rosie's mother.
Although the Young Company is no more, Marlee recently joined the Randolph Glee Choir and is looking forward to singing and dancing in new venues with old friends.
Marlee's character Hailey Skye has her own web series, Hailey Hacks, in which she shows you cool things you can do with your computer.
Marlee is a Grade 8 student at an alternative school in downtown Toronto and a big fan of all things Harry Potter.
She has two cats, Choas and Poopsie, but no dog.