Season 2 Clues
Published on November 7th, 2012 | by Jill
0
The Haunted Library – Episode 5 Clues
Have a look at the Episode 5 Clues
In Edmund, Episode 5 of The Haunted Library, Ruby finds two clues, but she stashes them without giving you a chance to see them.  But you can see both clues right here!
After spending a harrowing night in the library with Hailey, morning dawns and Ruby realizes that it is probably safe to move around.  The sisters check Hailey's email and find a second email from Ava.  This email tells them to "consult Colin Singleton".  Hailey knows that Colin Singleton is the anagram loving protagonist of [amazon_link id="0142410705″ target="_blank" ]An Abundance of Katherines[/amazon_link], a novel by John Green.
An anagram! No wonder Ava's first email was just the letter "U"!  Ruby realizes that each of the clue-puzzles will lead her to a letter and taken together, the letters will form a word or message!
Then Ruby remembers the ghost — or whatever it was — dropping something in the darkness last night.  She goes back to look and finds…
Clue #5
Ruby stashes it before you got to see it, but here it is:

What could it mean? Here's a closer view: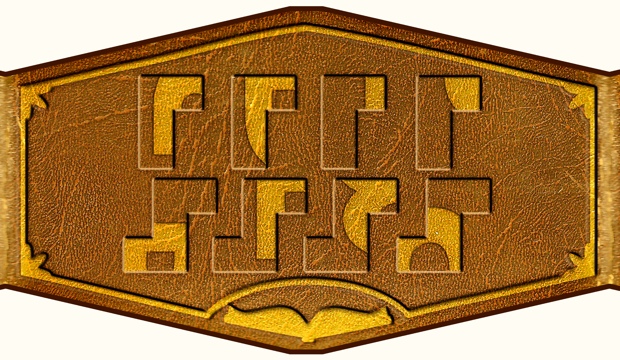 Clue #6
Later in the episode, Ruby and Edmund go to see Gifted Sarah, who gives Ruby an envelope with another clue.  Ruby doesn't show it to Edmund, but you can see it all up close and personal right here: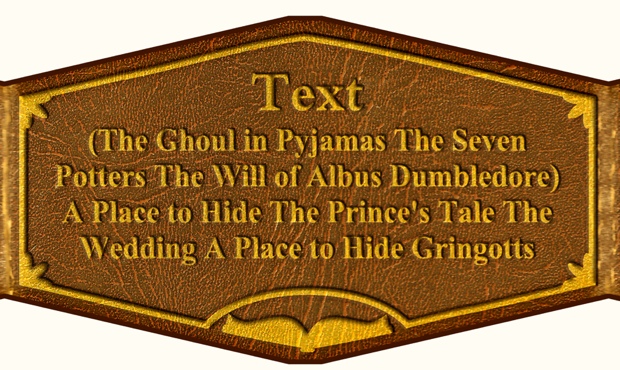 Can you solve the clues?