Blog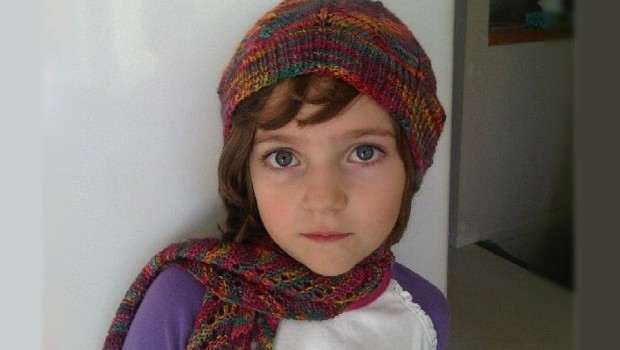 Published on January 8th, 2013 | by Devin
0
A Young Fan Reviews Ruby Skye, P.I.!
Reviewer Fiona Marchetto loves Ruby Skye P.I.!
Fiona Marchetto, a young writer for Press Plus 1, reviews the second season of Ruby Skye, P.I. Check out some quotes from her awesome article below!
"I think more web series for kids should have this interactive multimedia option," says Fiona Marchetto, talking about Ruby Skye's interactive websites. "It helps you understand the web series and get kids interested in it."
Fiona, who is nine years old, isn't just a fan of Ruby Skye – she's also a writer herself. In her review of Ruby's second season, she talks about how it's even better than the first. "I liked it better because it has stronger writing with more suspense and mystery," she writes, "as well as better character back stories."
Fiona also points to a few specific episodes as her favourites. "My favorite episode was episode 3, where she finds a secret video containing information about Ava O'Deary's will," she continues, "and episode 4 when she got Hailey and herself locked in the library. I also liked episode 8 where she teams up with Edmund to find the will because the clues in these episodes were very, very, challenging but I figured out some of the puzzles."
You can check out the rest of Fiona's review here!
We're looking forward to reading more from Fiona.