Blog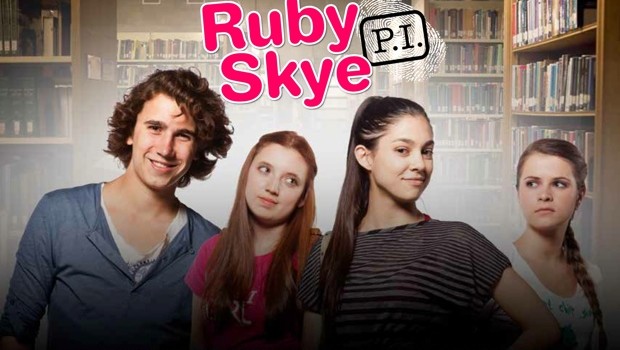 Published on August 9th, 2013 | by Chloe
0
CBC Covers Canadian Web-TV
Ruby Skye P.I. among Canadian web-TV series mentioned on CBC
We're back in the news again! Ruby Skye P.I. was mentioned as part of CBC TV and radio coverage of the boom in Canadian web-TV.
Lorenda Reddekopp filed several stories for TV, radio and the web — all variations on a theme — talking about Canada as a top producer of online television.  Among the other series mentioned were Out With Dad and Guidestones, both created and produced in Toronto.   The coverage included an interview with Andra Sheffer of the Independent Production Fund, the organization which has given financial support to Ruby Skye P.I. and our awesome partner.
The piece mentions what the IPF has done to promote online series including ours, and of course it talks about our amazing opportunity to broadcast the show on CBC this fall.
Check out more about what they have to say on the state of Canadian web-only TV here!