Blog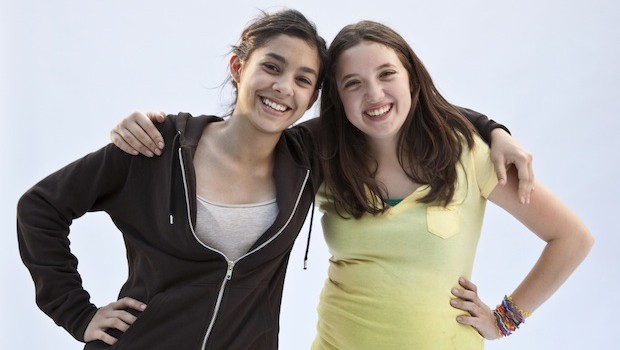 Published on May 23rd, 2012 | by JulieG
0
Happy Toothpaste Tube Day!
Do you squeeze from anywhere or always from the bottom?
Ah… the perennial question that has troubled Tweens (and their moms) for years.
Today we celebrate the invention of the toothpaste tube. Year: 1892. Inventor: Dr. Washington Wentworth Sheffield.
Dr. Sheffield, a dentist, considered the porcelain jars of dental cream that people used to dig their toothbrushes into, to be unhygienic. He decided to do something about it and set about creating a flexible tube container for toothpaste.
Today, we can thank Dr. Sheffield for the many lovely smiles we see around us — and for making tooth brushing a whole lot easier and safer, too.
Watch Ruby Skye P.I. Season 1: The Spy Scam. It will put a big smile on your face.