Blog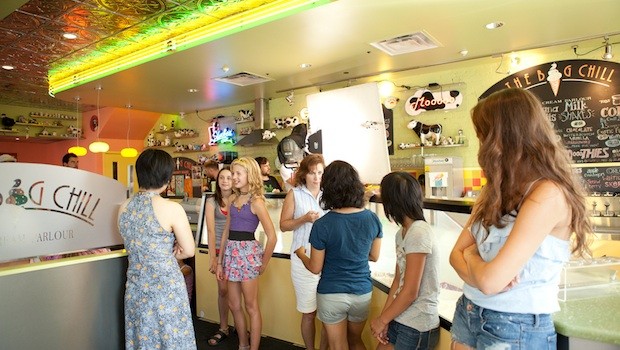 Published on November 1st, 2010 | by JulieG
0
Kids on Set
Who are those kids you see playing Ruby, Griffin and Diana's classmates?
Who are the kids who Ms. Springer's boyfriend torments in the park?
Lots of kids came out to help with the filming of Ruby Skye P.I. this summer. Some are friends of the cast and crew. Others saw a notice about the show at their acting school. And some were just hanging out in the park and on a beautiful summer's day.
We had dozens of kids help us and they are all part of Team Ruby Skye P.I. now. Some of them even have their pictures in our Rock Paper Scissors game.
If you're one of the kids who was part of the filming, leave a comment, telling us what it was like being on set and how you like seeing yourself in the show.