Blog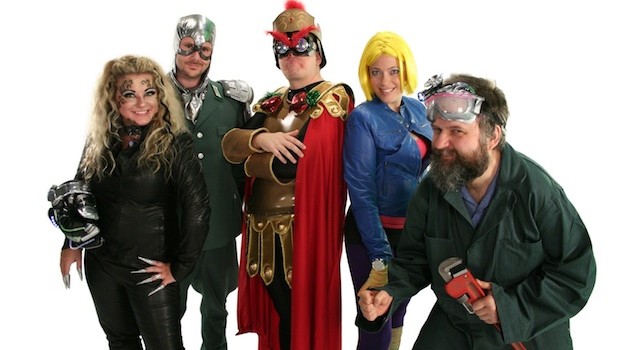 Published on October 26th, 2010 | by JulieG
0
Who Was That Masked Man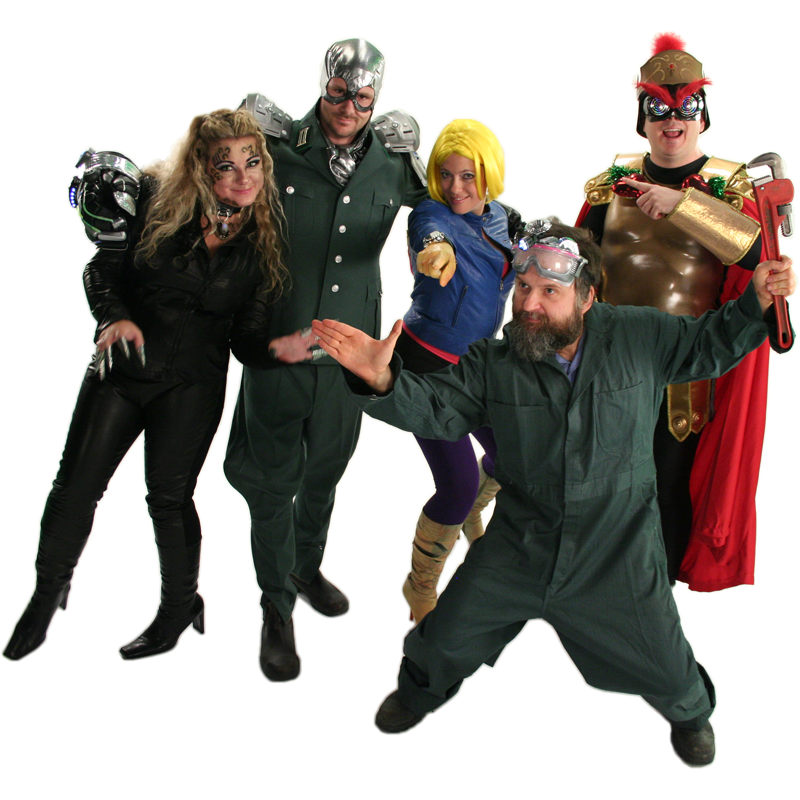 When Ruby looks out the window, searching the city for mystery, she sees a man in superhero costume. That's Captain Euchre, a character in the web series Tights and Fights. Captain Euchre is currently missing:
Tights and Fights: Ashes is a year-long, hilarious peek behind the mask and into the minds and hearts of superheroes and villains, told through the video diaries and online social networking of five super-powered lovable losers. Major Faultline, Leopard Woman, Fantabulous Gal, The Plumber and Evil Trojan Borsht must uncover the deadly secret behind the disappearance of Captain Euchre – or all of Toronto will suffer the consequences! (Yeah, they don't really care that much, either…)
It's a funny series, but it wasn't written for kids, so there may be some language and stuff… Check with your grownups to see if you're allowed to watch it.