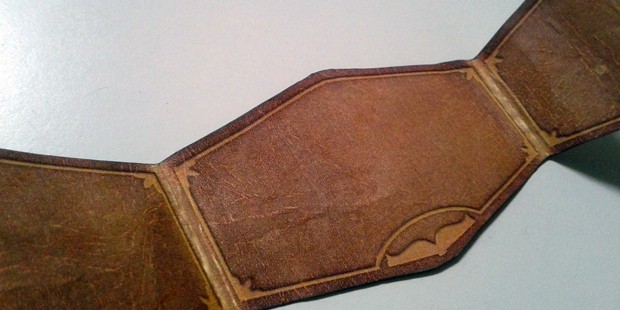 Clues
Solve the clues along with Ruby.
You can examine all the clues Ruby finds in her hunt for Ava O'Deary's Will.  They are here on the site for your to study and solve.
In Episode 3, Ruby learns that there are 10 clues.  She finds them in different episodes.  Use the list below to find the episode you just watched and to get a close up look at the clues Ruby found.  Each one is a different kind of puzzle.  Can you solve them?
Pick an episode to see the clues — but don't peek until you've watched the episode:
Episode 1: No clue here, but fun to watch!
Episode 2 clue: Ava's Last Puzzle
Episode 3 clue: The one found in Alice in Wonderland
Episode 4 clues: There are three in this episode: Ava's Mug, Ava's Pinterest board and the clue in the cucumber!
Episode 5 clues: Clues 5 & 6: the clue the ghost dropped and the one from Gifted Sarah
Episode 6 clue: Clue 7: the flower clue
Episode 7 clue: Clue 8: the Snowy clue
Episode 8 clues: Clues 9 & 10: the Sherlock Holmes clue and the Anne of Green Gables clue
If you like solving puzzles, there are lots more over on O'Deary Puzzles. Lots of the puzzles involve books, anagrams and rhymes.
Check out the O'Deary Library site for tons of book suggestions.  There are lots of book review videos and much much more!