Season 2 Clues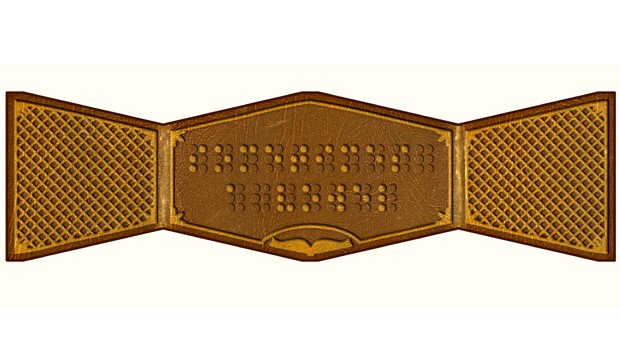 Published on November 21st, 2012 | by Jill
0
The Haunted Library – Episode 6 Clue
Can you solve Clue #7?
In Episode 6, Ruby manages to solve quite a few clues, but finding new clues is another story.
Why isn't there an Anne of Green Gables clue?  And if Ava had a dog named Snowy, why isn't there a clue in one of the library's many TinTin books?  And where is that copy of the Hound of the Baskervilles?  Ruby has had a perplexing time looking for new clues.
But finally, near the end of the episode, Ruby has a break-through.
Flowers arrive at the O'Deary Library.  When Ophelia opens the box, there is a card signed by Ava that reads Have a nice life!  Classic Ava!
How did Ava send flowers from beyond the grave?  Good question.  But here's the important part.  The card and the flowers weren't the only things in the box.  There was also Clue #7!
Here's a close-up look.  What the heck?  Can you figure out what it means?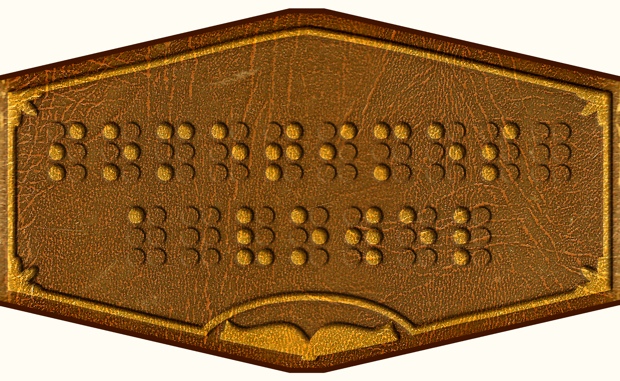 Go back and solve all the clues.
Try your hand at a little detective work by solving the puzzle-clues in from each episode.  There are some cool things to discover including an email address that will answer your emails and a phone number you can send texts to.  Plus, they are each a fun little puzzle for your amusement.