Because I Am A Girl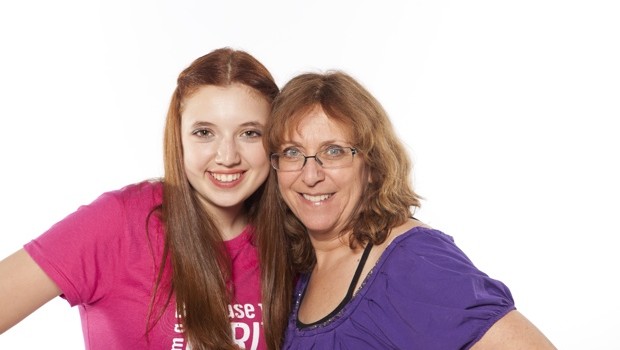 Published on October 16th, 2012 | by Cindy
0
Ruby Skye P.I. and Because I Am A Girl
The folks at Ruby Skye P.I. and Because I Am A Girl make a pretty awesome team.
Both are totally into helping girls be courageous, creative and doing what they love to do. Also, both want to spread the word about the potential girls have.
Ruby is a great example of this. Here's a kid who wants to help others and can outsmart tons of adults. She uses all the resources she has; her own cleverness, her friends, her sister Hailey and a passion to solve crazy mysteries. She also believes in the potential of others.
Remember in Season 1, when she told Vinny she believed in his potential to be a detective? It totally made him feel better about himself!
Hailey is another person who represents the stuff that makes Because I Am A Girl amazing. This girl loves to follow the beat of her own drum. She never cares if people think she is a nerd because she loves computers, [amazon_link id="B008ZXTNGG" target="_blank" ]Dr. Who[/amazon_link] and reading. She's confident and does what she loves. Check out her Tumblr. It's all about her and the stuff she loves.
On her Tumblr, you'll notice Hailey is wearing a pretty cool pink t-shirt. Recognize it? Yup, it's a Because I Am A Girl shirt! Hailey is teaming up with Because I Am A Girl to keep making the world a better place. You can help by donating to Hailey's Because I Am A Girl Fund Raising Campaign or becoming a fund raiser yourself.
I forgot to mention another way you can help Because I Am A Girl: watch season two of Ruby Skye P.I.: The Haunted Library! It's a great way to learn more about how Because I Am A Girl is unleashing the power of girls to make the world a better place.