Blog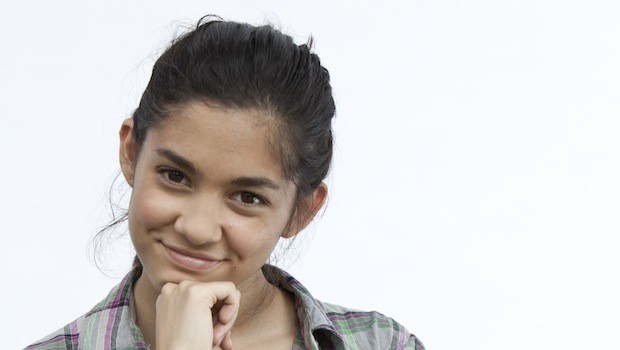 Published on February 8th, 2011 | by Julia
0
All About Auditions: Submitting Yourself
You've seen a casting call. You've read it over and you're certain, you're right for the part. You'd love to audition.
In that case, you have to submit yourself. That means letting the producers know that you want the part and if you're lucky, they will invite you in to audition.
Most casting calls ask you to email a headshot and your resume.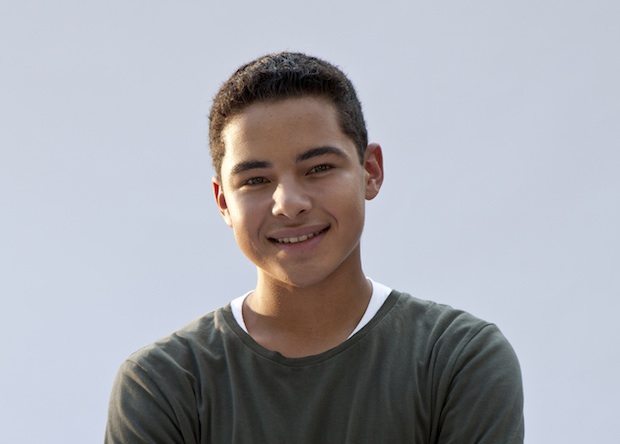 1. Headshot – A headshot is a photograph of you. Just you — a group photo of the soccer team won't cut it. It should be a recent picture, not one from before you got your braces or your bangs or when you were a lot shorter. Kids who go on a lot of auditions take new pictures of themselves a lot. One of the reasons this kind of picture is called a headshot if because the people looking at it want to see your face. Choose a picture that shows them your face. Most headshots are from your waist up or from your shoulders up. All the photos in this post would make good headshots.
2. A resume – A "resume" is a list of your experience. An acting resume would include the names of all the plays, movies, tv show, web series and so on that you've acted in. For any production you've been involved with, put down the name of the show, the role you played, the name of the company or school, and the year of the production. Some actors put down the name of the director too.
For example:
| | | | |
| --- | --- | --- | --- |
| ROLE | PLAY | COMPANY | YEAR |
| White Rabbit | Alice in Wonderland | Chesire Middle School | 2010 |
| Tinkerbell | Peter Pan | Lost Boys Community Center | 2011 |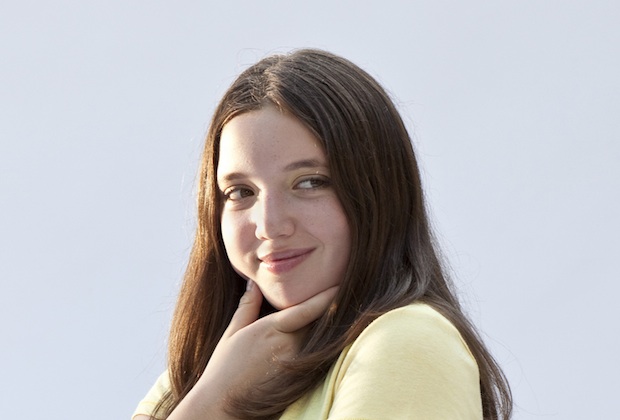 Don't worry, if you haven't been in any productions. You can still list any training you've had or clubs you've joined: acting classes, dance lessons, improvisation club, puppetry workshop etc. Put down the name of the class and who taught it, the name of the school or company that ran the class, and the year you took it in.
If you don't have any experience beyond drama class at school, don't worry! Put that down. Everyone starts somewhere.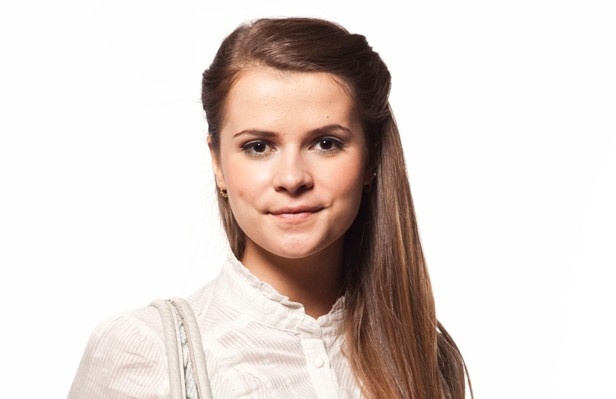 Add a section called "Special Skills/Interests" and list other activities you like to take part in, like dance, sports or pogo-sticking.
You don't have to put down your age, weight, height or eye colour, but you can if you want.
Be sure your resume includes your name, phone number and email address. Send it off — along with your headshot — to the casting director or whoever's name is on the casting call.
Then cross your fingers because not everyone gets called for an audition. When we put out the Ruby Skye P.I. casting call, hundreds of people submitted headshots and resumes. We auditioned less than 25% of them.
In another post, we'll talk about what happens if you do get the call to audition!
All About Auditions is a series of posts. Read them all: Casting Calls, Submitting Yourself, The Lingo, Thinking About Character, Getting Ready for the Big Day and The Audition. When you've read all the posts, check out our Audition MashUp to see the actors audition for Ruby Skye P.I.: The Spam Scam.