Blog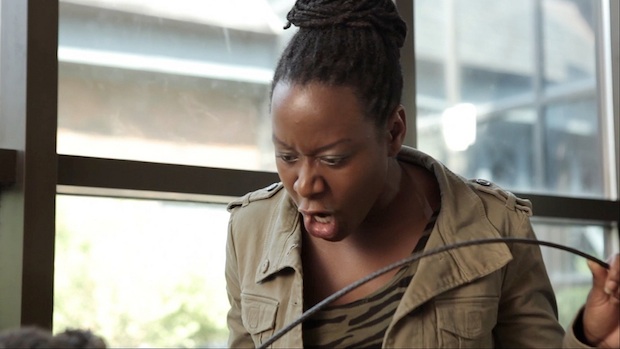 Published on October 29th, 2010 | by JulieG
0
Ms. Springer
Do you love Ms. Springer?
She's played by the wonderful Nawa Nicole Smith. Nawa has one of the biggest, best smiles I have ever met. When director Kelly Harms told Nawa that she wasn't allowed to smile, I didn't think she could do it. But she did! Except for her fabulous patented Ms. Springer smile!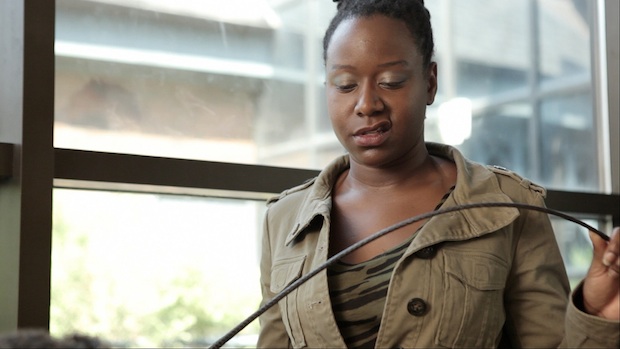 FYI Ms. Springer isn't actually based on any teacher we know, least of all the real Ms. Springer, Lindsay Springer, our educational advisor who teaches at Bialik Hebrew Day School in Toronto… or is she?
Any Bialik students out there who want to let us know how the real Ms. Springer compares to Ruby Skye's Ms. Springer?  Leave a comment! In fact, if you're not a Bialik student but you know the real Ms. Springer, feel free to comment.