Cast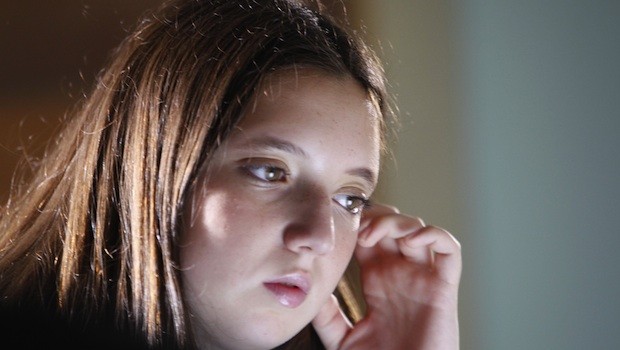 Published on November 6th, 2010 | by Julia
0
Marlee Maslove Plays Ruby's Sister Hailey
Marlee Maslove is no stranger to web series — or to playing Hailey.
Over the last two years, she's shot ten episodes of Hailey Hacks, a web series that shows you cool things to do with your computer.
Marlee has spent a lot of time on stage.
For the last four years, she has been a member of the Randolph Young Company.   Not only was she in musical theatre five productions with RYC, each show ran for more than a dozen performances,
which adds up to a lot of stage time.
She's also been a featured extra in two TV series: Blue Murder and Metropia.
Marlee is 13-years-old and is in Grade 8 at an alternative school in downtown Toronto.