Cast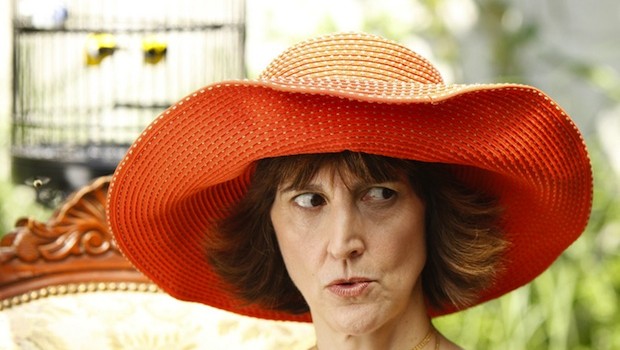 Published on November 1st, 2010 | by JulieG
0
Meet Mrs. Gooje
Poor Mrs. Gooje.
Poor Mrs. Gooje's animal collection.
The wonderful Kirklynne Garrett auditioned for the role of Ms. Springer, but the moment we saw her, we thought she'd be a terrific Mrs. Gooje.
And we were right, Kirklynne is awesome as Mrs. Gooje.
You'll see lots more of Mrs. Gooje — and more of her pets — in future chapters of The Spam Scam.