Characters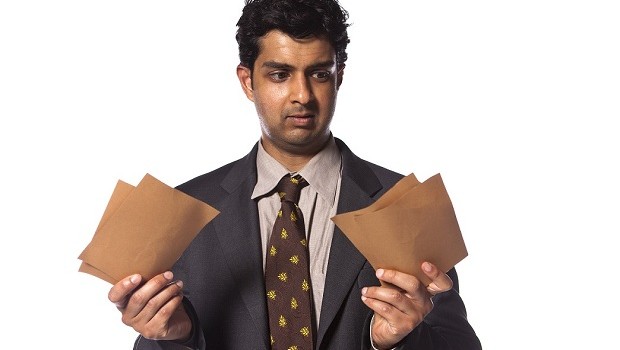 Published on January 23rd, 2013 | by Devin
0
Finch
The skittish solicitor!
Look, we all know that studying law is the kind of profession that could make anybody a little jumpy, but Finch really takes the cake.
This stammering, sputtering, strawberry-loving lawyer might not be the kind of guy you'd want on your side in a courtroom, but he'll sure do in a pinch when he's handling your estate. As Ava O'Deary's personal legal representative, Finch might be just as wacky – and, um, different – as his client. Well, maybe not just as wacky; but he's pretty out there!
And Finch, of course, has some real hurdles to face when dealing with the late Ava O'Deary's estate. Cranky, greedy relatives, phony accents and a haunted library aren't exactly your everyday fare, after all. And if that weren't enough, it turns out that his client has led them all on a treasure hunt to find her last will and testament!
So, yeah: Finch might have a good reason to trip over a word here and there.
But he also has a very silly sense of humour, and his heart is always in the right place; after all, civil rights cases are his main area of expertise. And that makes him sort of lovable, doesn't it?
Favourite Books: To Kill a Mockingbird by Harper Lee, The Lincoln Lawyer by Michael Connelly and just about any John Grisham book you could name.
Favourite Harry Potter Characters: Rufus Scrimgeour and Albus Percival Wulfric Brian Dumbledore. Oh, and Hagrid.
Favourite Food: Strawberries, naturally.
Favourite Movies: To Kill a Mockingbird (yes, again), 12 Angry Men, My Cousin Vinny, Mr. Deeds Goes to Town (and the remake, Mr. Deeds, too).