Blog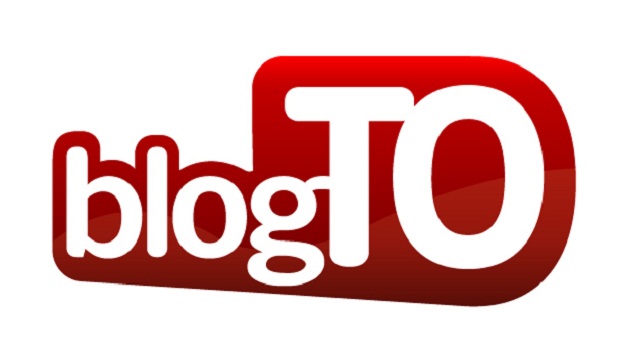 Published on February 15th, 2013 | by Devin
0
Ruby Skye P.I. in blogTO's Top 10 Toronto Web Series
Ruby Skye, P.I. named one of Toronto's top ten web series by blogTO!
This week, blogTO published an article about the ten best web series that were made in Toronto. And wouldn't you know it, Ruby Skye P.I. made the list! Read what writer Kat Harlton had to say about the show below.
"Another mystery-based web series (although this one trends younger), Ruby Skye P.I is reminiscent of Harriett The Spy," Harlton writes. "It follows the detective work of smart and stubborn Ruby Skye (Madison Cheeatow) as she tries to uncover mysteries, and stops at nothing to unravel the clues. Complete with best friends, an angst-ridden sister, and a nemesis, Ruby Skye P.I is the perfect tween show. Entirely violence-free, full of blog entries and games, it's a great classroom resource for teachers, and a show parents can feel safe about letting their children watch."
The article goes on to mention that Toronto web series have racked up awards from all over the globe (The Haunted Library was recently honored with five Indie Soap Award nominations, plus an official selection to the LA Webfest). Plus, Harlton writes that "these homegrown web series… come with millions of views, tons of extras, production value, and well-crafted characters that could easily rival most Canadian TV shows." We tend to agree!
Not only are there a bunch of other superb Toronto shows on this list, there are even more that aren't mentioned here – but very well might make your own top ten list! Toronto is a hotbed for creative talent, and lots of that talent is showing up in awesome web series. Everybody's favourite shows are going to be different, so make sure you get out there and find some great, homegrown shows of your own to love.
Check out the full article over at blogTO!